THE AUTHENTIC CAREER
Following the Path of Self-Discovery to Professional Fulfillment
Many people experience some degree of job dissatisfaction. But figuring out whether they should change themselves – or change jobs – isn't easy. Drawing on her business background, her training as a social worker, and her years of experience as an executive coach, Maggie Craddock outlines a therapeutic process that carefully separates what the reader wants and needs from the often-frustrating demands of family and work.
The author believes that identifying authentic career goals and strategies requires a careful examination of one's inner life. She clearly outlines the four-stage process – beginning with the Awareness Stage and ending with the Integration Stage – and includes exercises, examples, and inspirational quotes.
Craddock gently guides the reader through the process, illustrating each stage with real-life examples, including stories from Fortune 500 CEOs and professional women returning to the workforce after having children. Ultimately a very hopeful book, The Authentic Career is a welcome companion on anyone's career path.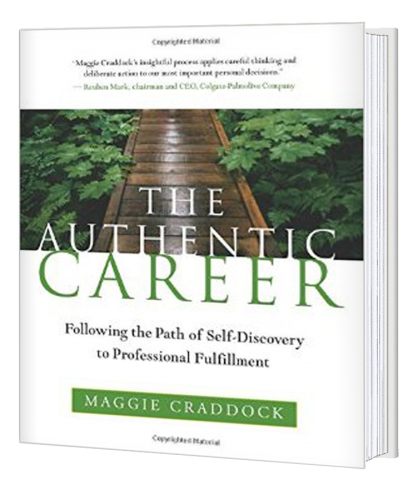 "One person's journey from triumph on Wall Street, to the far more difficult challenge; understanding oneself. A useful guide for all those who thought achieving material success automatically brings happiness. Maggie Craddock generously shares her personal story to help readers reach that understanding, too."
Judy Woodruff
"The great challenge in writing such a book is that it must convey to the reader that the author herself is authentic and that she has found work that she loves. Maggie earns the reader's trust from the very first paragraphs, in which she recounts her own ascent to the status of star manager of a top-performing mutual fund, while at the same time struggling to 'feel whole.' Her description of the coaching process is so beautifully written and empathetic that reading this book is like being in the presence of a trusted friend. This book is certain to be read, re-read, and shared with others."
Suzanne England
"After decades of travel across political, business, academic, government, and nonprofit landscapes, I've come across Maggie Craddock's path to self-discovery. What an excellent help – to point professionals from every sphere toward an integration of our values, interests and goals."
Swanee Hunt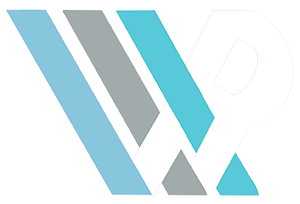 SENIOR EXECUTIVE DEVELOPMENT
Workplace Relationships, LLC
356 Long Ridge Lane, Exton, PA 19341
Phone: 610-241-2888