Enhancing leadership through power style agility.
Enhancing leadership through power style agility.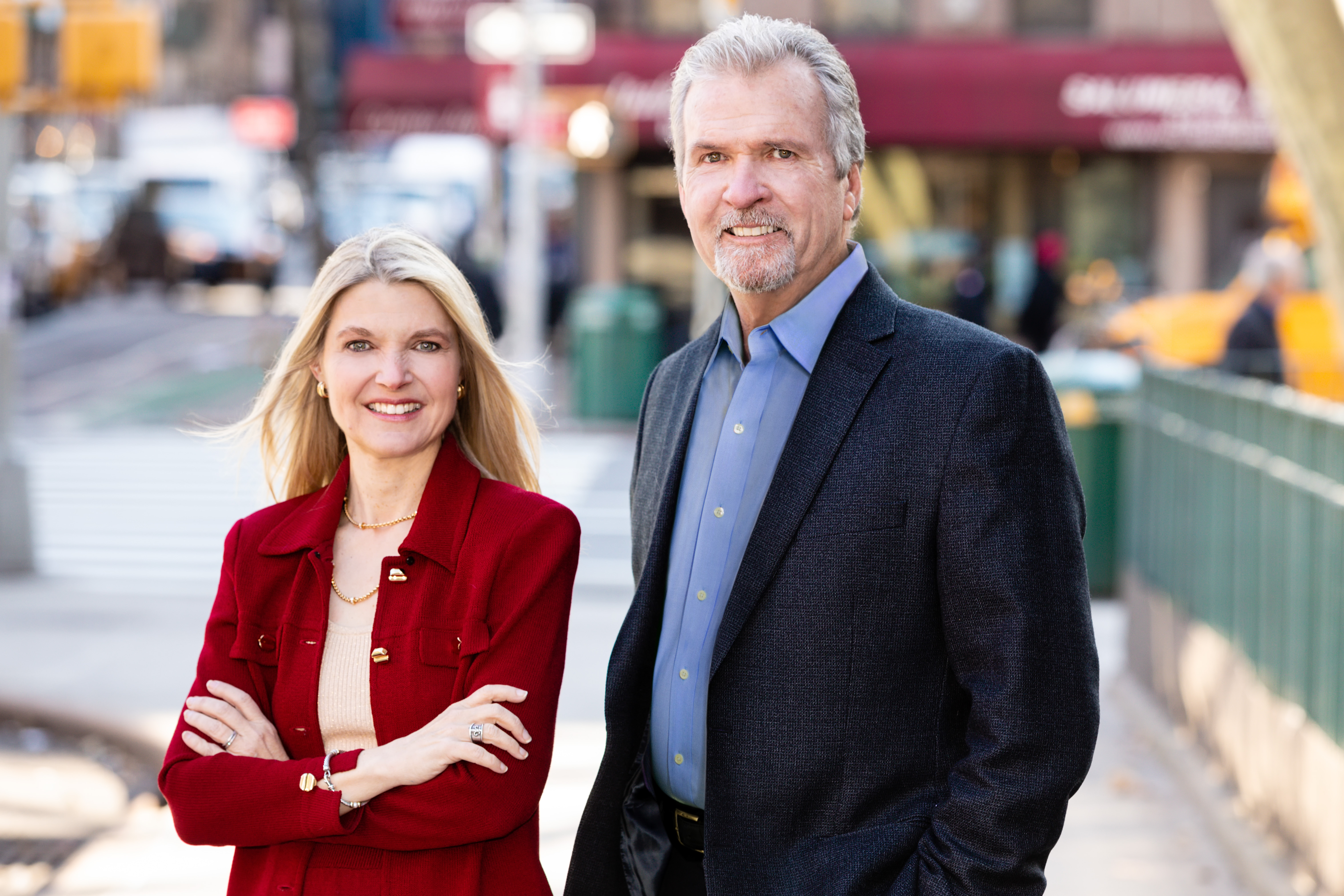 Workplace Relationships is the premiere coaching firm that helps people maximize their agility at work — particularly under pressure.
Professionals grappling with demanding clients, unreasonable colleagues, unrelenting deadlines or even their own reactions to prolonged stress come to us when logic alone can't solve the challenges they face. We work from the inside out to help professionals balance trust and fear in order to achieve emotional agility.
"Power is about relationships – it starts with your relationship with yourself."

—MAGGIE CRADDOCK, FOUNDER & PRESIDENT, WORKPLACE RELATIONSHIPS, LLC
SENIOR EXECUTIVE DEVELOPMENT
Four stage process for enhancing leadership skills over six to nine months.
Three Phase process combining individual development and group dynamics.
CULTURAL AWARENESS & ENHANCEMENT
Workshop on cultural agility using strengths and blind spots to exemplify behavior that supports the organization's cultural goals.
What Clients Say About Our Methodology
Lifeboat: Navigating Unexpected Career Change and Disruption
In Lifeboat, Maggie Craddock uses the stories of the survivors of the Titanic as a metaphor for hardworking professionals today facing uncertainty. They are swimming in waters jarred by sudden waves of downsizing, management shakeups, company mergers, dried-up funding, scandals, and probably a shark or two. The experiences of Titanic survivors, Craddock shows, offer lessons for a transformative workplace approach, one that recognizes that "every man for himself" does not work long-term. 
"Lifeboat is a joy to read; referencing a story we all know in comparison to life challenges we will all face. An instruction manual on how to take accountability for your own journey, while reminding leaders of their duty to enable a culture that empowers people the freedom to become their best selves. Be wary of Big Ship mentality, whatever size boat you get on! This is a book every up and coming executive should read, and one every CEO should have already read."
Eric Elliott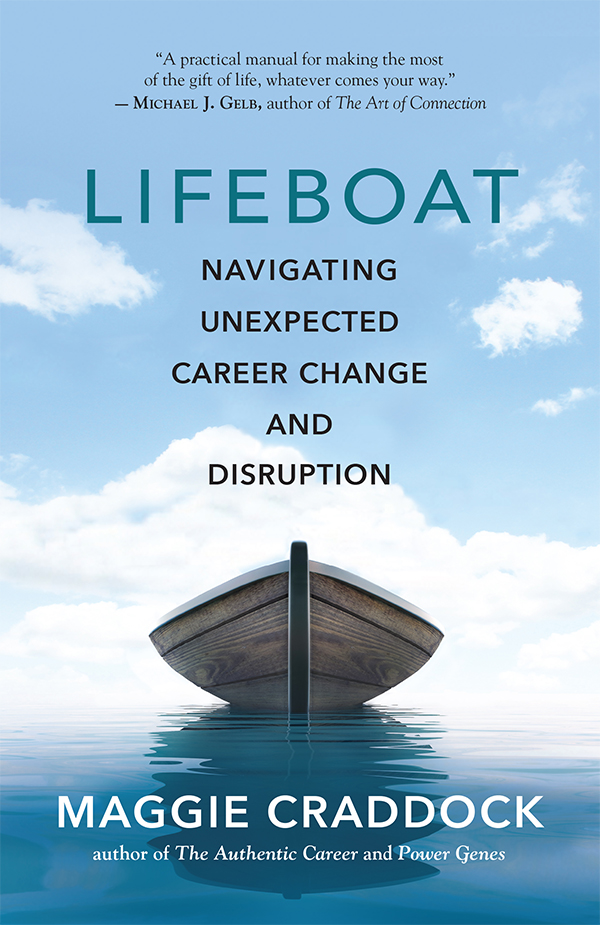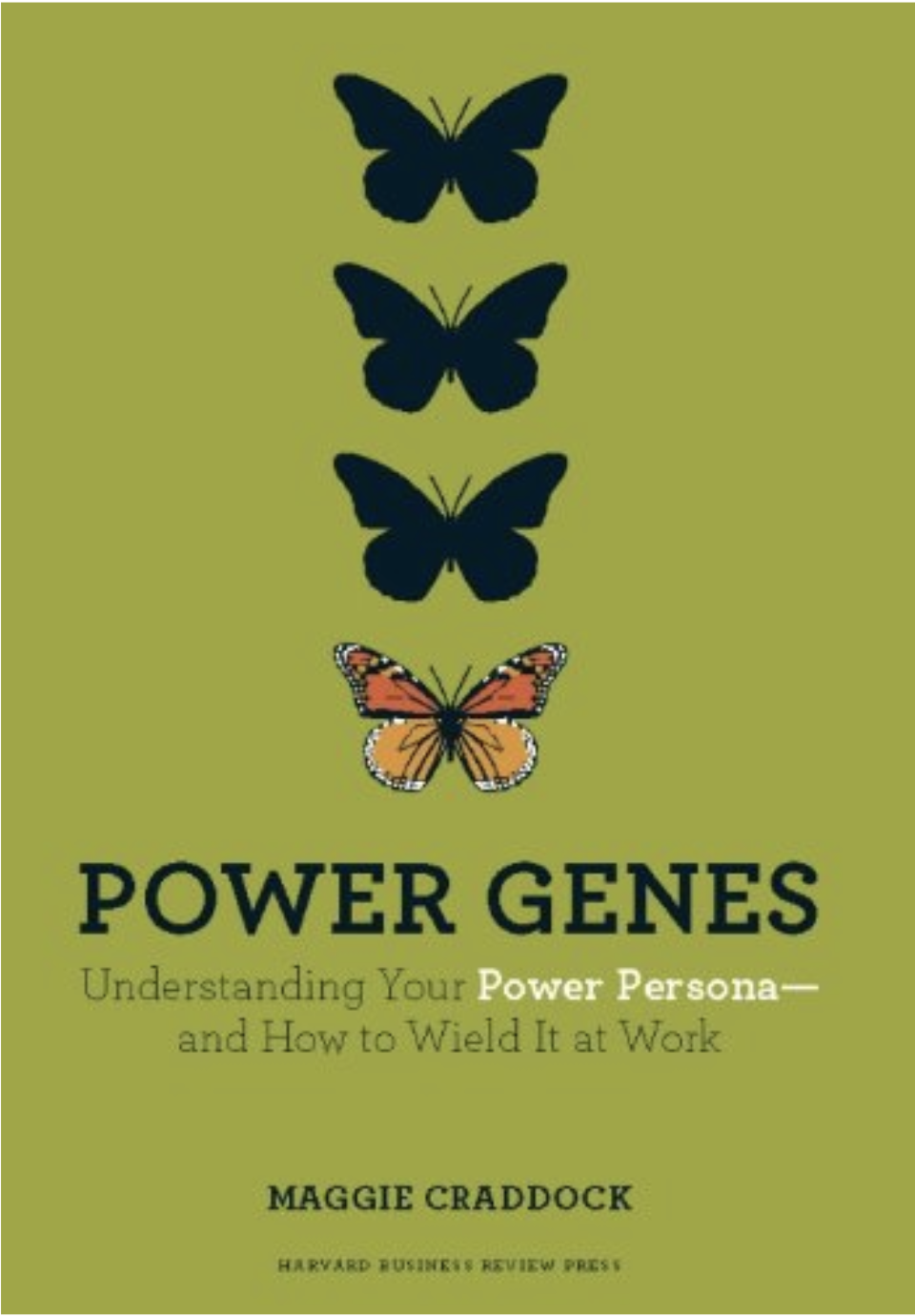 POWER GENES: UNDERSTANDING YOUR POWER PERSONA—AND HOW TO WIELD IT AT WORK
Executive coach Maggie Craddock reveals how to kick those old habits—trying too hard to please, acting out, using manipulative methods of persuasion—and tells how to use power more effectively to advance your career.
"Maggie Craddock once again shines a bright light onto the nature of power and leadership and the role of nurture in their use. Leaders of today and tomorrow will find her insights a challenge to the normal leadership rhetoric while being both practical and inspirational."
Lara Warner
THE AUTHENTIC CAREER: FOLLOWING THE PATH OF SELF-DISCOVERY TO PROFESSIONAL FULFILLMENT
Many people experience some degree of job dissatisfaction. But figuring out whether they should change themselves – or change jobs – isn't easy.
After decades of travel across political, business, academic, government, and nonprofit landscapes, I've come across Maggie Craddock's path to self-discovery. What an excellent help – to point professionals from every sphere toward the integration of our values, interests, and goals.
Swanee Hunt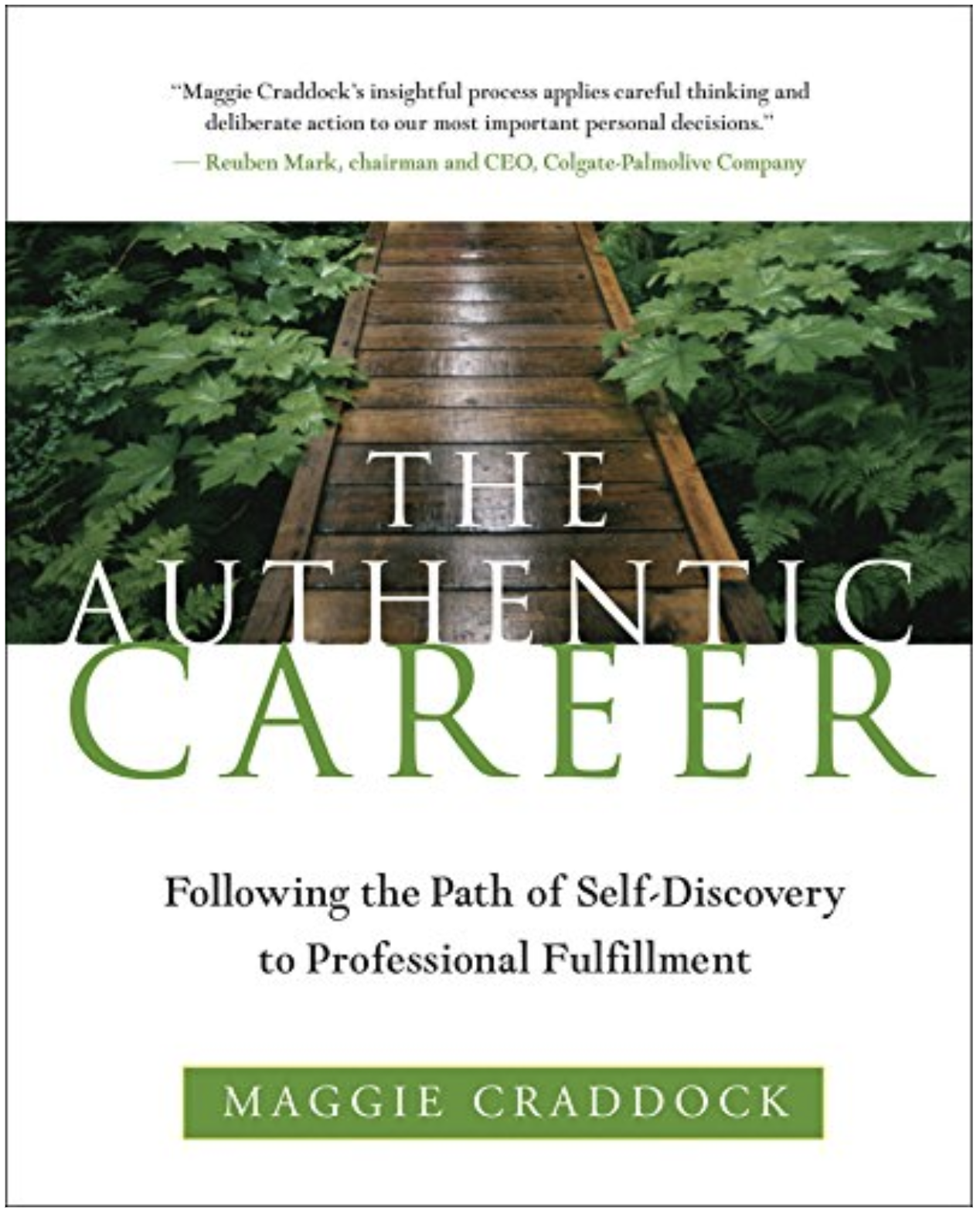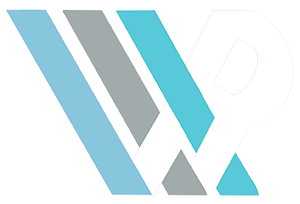 SENIOR EXECUTIVE DEVELOPMENT
Workplace Relationships, LLC
356 Long Ridge Lane, Exton, PA 19341
Phone: 610-241-2888