Women's Network Forum Webinar with Introduction by HRH The Countess of Wessex
Maggie Craddock on DisrupTV
From the Workplace Relationships Archive:
Over the years, our publications and coaching practice have mirrored what we have all been experiencing as the professional landscape has evolved. 
The following is a selection of featured articles and interviews that bring additional color to the history of our firm's methodology.  While some of them reach back in time, many of them are particularly thought-provoking in light of the challenges working people are facing today.
I hope you enjoy them,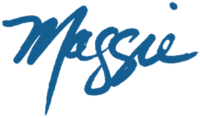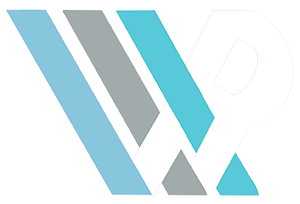 SENIOR EXECUTIVE DEVELOPMENT
Workplace Relationships, LLC
356 Long Ridge Lane, Exton, PA 19341
Phone: 
610-241-2888