EXPERIENCE
"Enhancing personal and professional productivity since 1997."
Proven Success
Helping You Succeed.
Workplace Relationships is an executive coaching firm that helps business professionals leverage their personal strengths, cultivate the emotional agility necessary to operate strategically under pressure and align their efforts with organizations that reinforce their core values.  
Business professionals grappling with demanding clients, unrelenting deadlines or even their own reactions to prolonged stress come to us when logic alone can't solve the challenges they face.  We work from the inside out to help professionals balance trust and fear in order to achieve emotional agility.
The most important conversations you have in the course of your career are the ones you have with yourself.  While this seems simple enough, the emotional reactions people experience on the job can cause them to react in less than optimal ways. Workplace Relationships is the premiere executive coaching firm for business professionals because it helps people manage their emotions at work – particularly under pressure.  
We Are Seasoned Professionals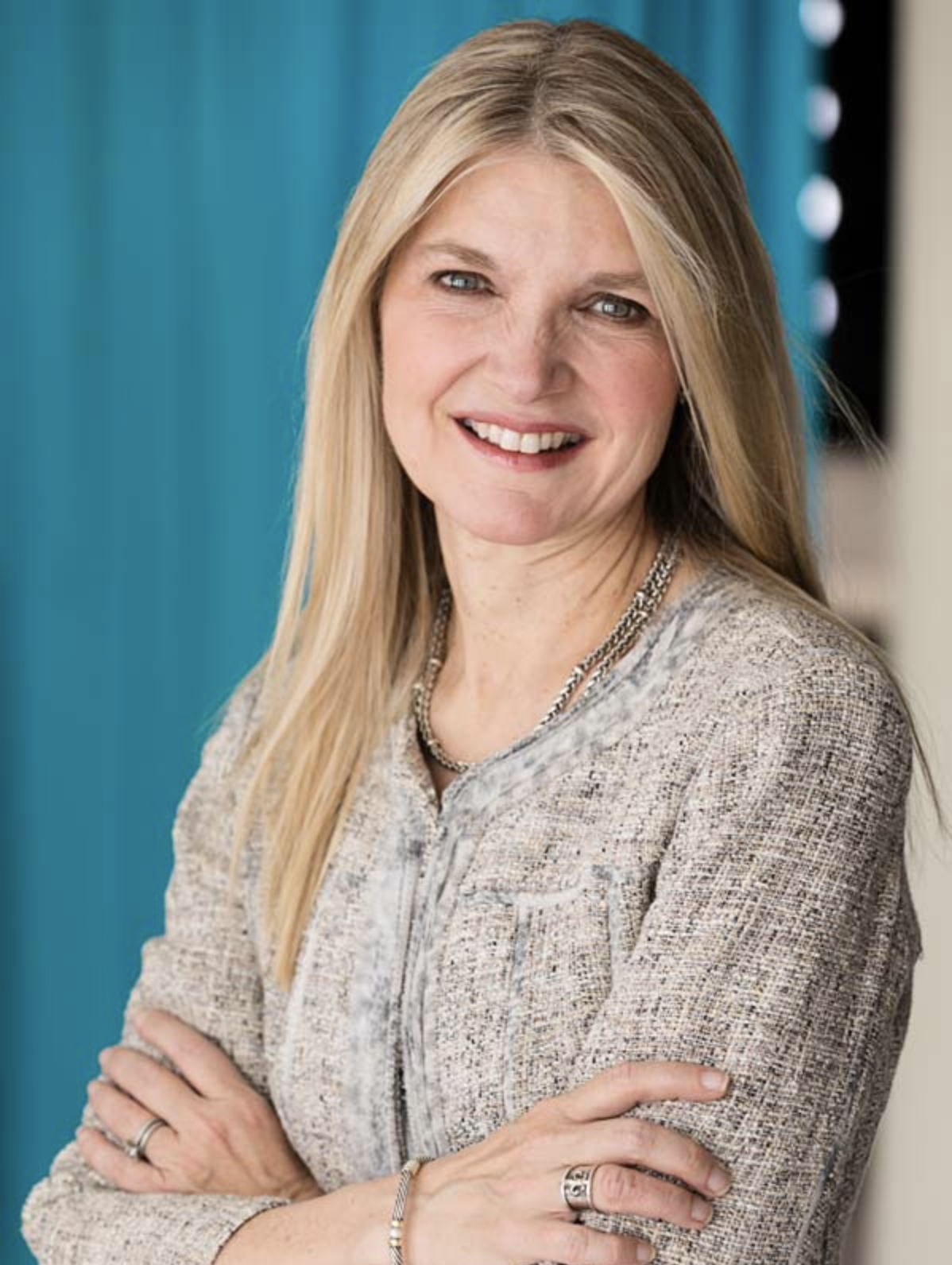 Maggie Craddock
Founder & President
Maggie Craddock is an executive coach with over 20 years of experience working with clients at all levels of the professional spectrum. Best known for her work with Fortune 500 CEOs and senior management teams, Maggie has coached people at all levels of the professional spectrum. She has been featured on CNBC, ABC News, National Public Radio and quoted in national publications including the Wall Street Journal, Forbes, the and the Chicago Tribune.
Maggie is the author of Power Genes: Understanding Your Power Persona and How to Wield It at Work (Harvard Business Review Press, 2011) and The Authentic Career: Following the Path of Self-Discovery to Professional Fulfillment (New World Library, 2004).
She has also written a wide range of nationally syndicated articles on relational agility in the workplace and her methodology has been discussed in publications ranging from the Harvard Business Review to Oprah Magazine.

Maggie has been featured at Deutsche Bank's annual Women on Wall Street conference, she has served on the faculty of The Advanced Management Program at Wharton University and she is a popular keynote speaker at leadership conferences for both corporate clients and industry networking associations.  
Before founding her executive coaching firm in 1998, Maggie worked on both on the buy side and the sell side in the financial services industry. As a lead portfolio manager working for Scudder, Stevens and Clark, Maggie received two Lipper Awards for top national fund performance: Best Short Term Multi-Market Income Fund, ranked #1 by Lipper in a universe of 77 funds, and Best World Income Fund over $1 billion in size, ranked #1 by Lipper in a universe of 7 funds.  
She also served as a National Director of Consultant Relations for Sanford C. Bernstein and represented the firm at board presentations for top pension fund clients across the country.
Maggie received an M.Sc. in Economics from the London School of Economics as well as an MSW from New York University.  Maggie received her BA in Economics from Smith College, and she is an Ackerman certified family therapist.
Charles Schneider
Partner & Chief Operating Officer
Charles Schneider, an executive coach who has held a wide range of roles in the healthcare industry, brings over 40 years of senior leadership experience to our clients.  With decades of practical experience in coaching and personnel development, Charles has a proven track record of success in developing people and building effective teams.  
When Charles addresses the human dimension of senior executive performance, clients listen.  This is because, based on his extensive experience negotiating multi-million dollar contracts, building and managing top performing organizations and integrating diverse operational teams for successful product launches, it's clear that he has been there.  
A specialist in helping senior executives maximize their strengths and minimize their blind spots, Charles is masterful at teaching clients how to cultivate the emotional agility necessary to leverage their leadership potential.  
Drawing from his decades of experience building and supporting senior executive teams that exceed the expectations set for them, Charles uses the workplace methodology to help clients clarify the mission, vision and values that are foundational to their competitive advantage.  
Before joining Workplace Relationships, Charles held a wide range of senior management roles in the healthcare industry including serving as Vice President at a national pharmacy benefits management company, leading the managed markets efforts as Vice President for one of the largest pharmaceutical companies in the industry and as Vice President and Managing Director of Market Access for a national consulting firm.
Charles holds degrees in Zoology and Chemistry from Louisiana State University.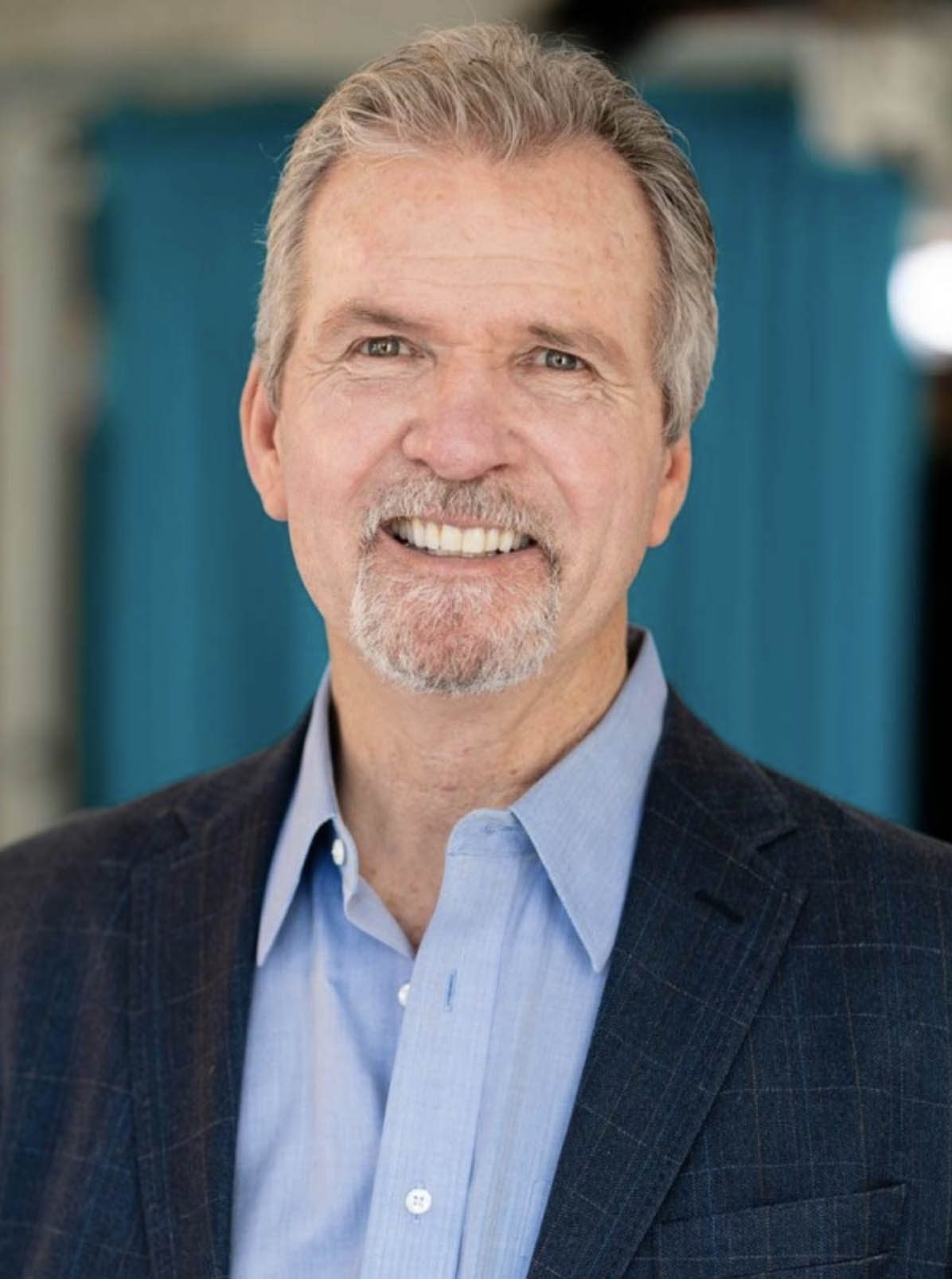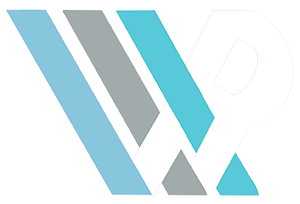 SENIOR EXECUTIVE DEVELOPMENT
Workplace Relationships, LLC
356 Long Ridge Lane, Exton, PA 19341
Phone: 610-241-2888