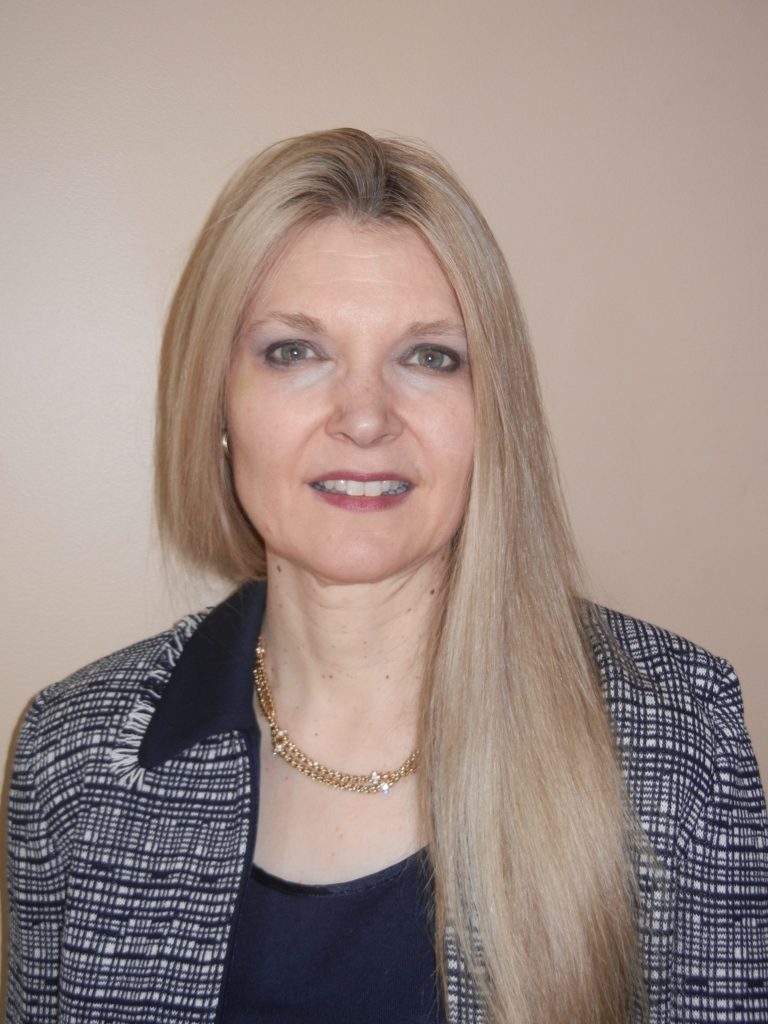 Maggie Craddock is an executive coach who has worked with clients at all levels on the professional spectrum – from people entering the workforce to Fortune 500 CEOs.  She has been featured on CNBC, National Public Radio and quoted in national publications including the Wall Street Journal, the Los Angeles Times and the Chicago Tribune.
Maggie is the author of Power Genes: Understanding Your Power Persona and How to Wield it at Work (Harvard Business Review Press: June, 2011) and The Authentic Career: Following the Path of Self-Discovery to Professional Fulfillment (New World Library, 2004).
She has also written several nationally syndicated articles on behavioral dynamics in the workplace, and her work has been discussed in publications ranging from Harvard Business Review to Oprah Magazine.  She was featured at Deutsche Bank's annual Women on Wall Street conference in both 2002 and 2004 and is a popular keynote speaker at leadership conferences for her corporate clients and industry networking associations.
Before building her executive coaching business, Maggie worked for over a decade on both the buy and the sell sides of the financial services industry.  As a Portfolio Manager at Scudder, Stevens & Clark, Maggie managed $3 billion in short-term global assets.  She received two Lipper Awards for top mutual fund performance: Best Short-Term Multi Market Income Fund, ranked #1 by Lipper in a universe of 77 funds, and Best World Income Fund over $1 billion in size, ranked #1 by Lipper in a universe of 7 funds.
She also served as a National Director of Consultant Relations at Sanford C. Bernstein, representing the firm across all asset classes including emerging markets, domestic and international fixed income, and domestic and international equity to major consultants and pension fund clients nationwide.
Maggie received a M.Sc. in Economics from the London School of Economics, specializing in Capital Markets.  She also received an MSW from New York University and is an Ackerman certified family therapist.  Maggie holds a BA in Economics from Smith College.