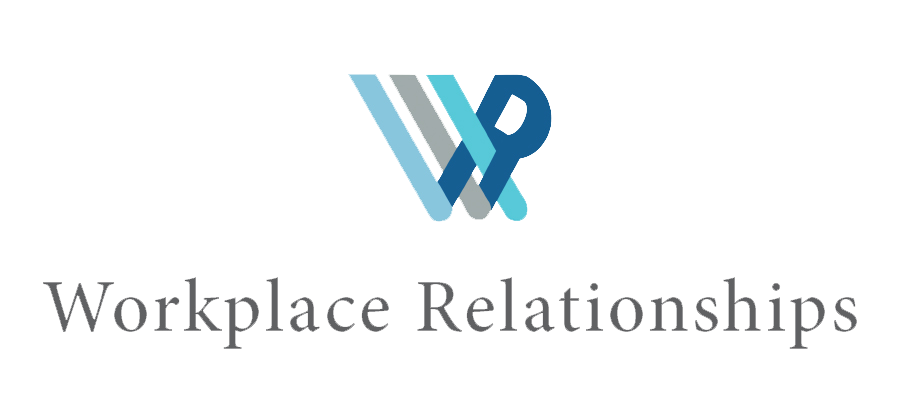 Strengthening leadership by enhancing power style agility.
Workplace Relationships is the premiere coaching firm that helps people maximize their agility at work — particularly under pressure.
Professionals grappling with demanding clients, unrelenting deadlines or even their own reactions to prolonged stress come to us when logic alone can't solve the challenges they face. We work from the inside out to help professionals balance trust and fear in order to achieve emotional agility.
Please contact us here while our site is in development.